Dawn Detweiler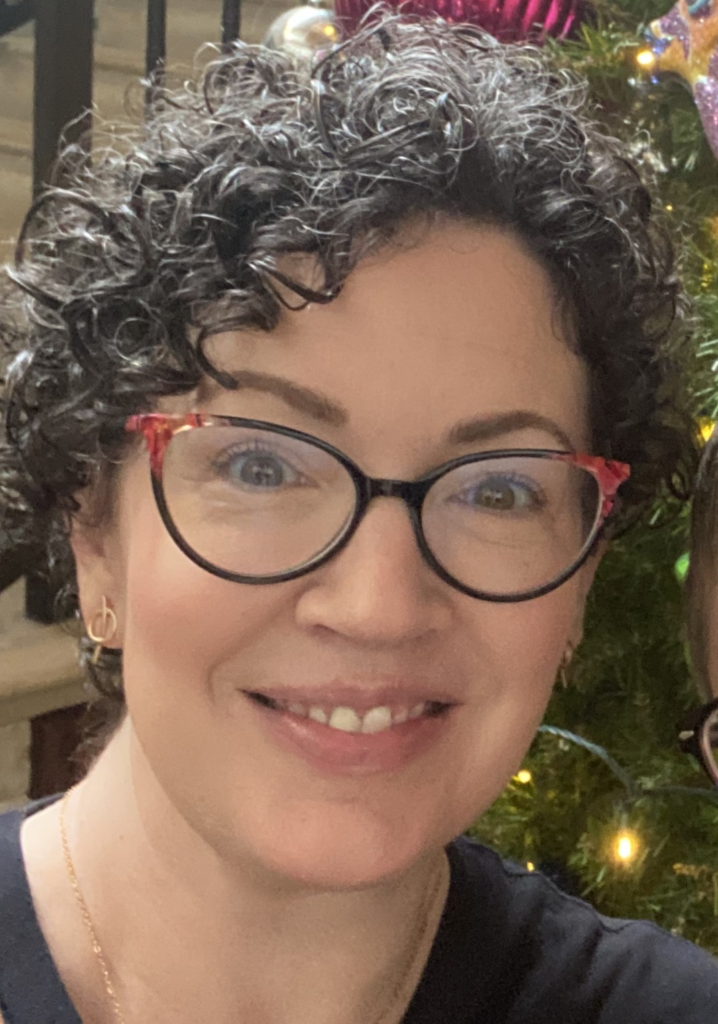 Why are you interested in serving on the MCM Board?
I see serving on the Board as one way to give back to our community and to further support the cooperative values and principles that MCM brings to that community. I would love to have the opportunity to learn more from current Board members about sustainable and equitable practices as well as the regenerative and responsible ecological practices of growers and suppliers – both locally and globally. Finally, I value the opportunity to gain experience working with a team of people who are working to promote a cooperative vision.
MCM's Ends Statement describes how we work together to impact our community in tangible ways. If elected, how might you envision Maple City Market changing and evolving to better achieve these ends?
I honestly don't feel like I currently know enough about everything MCM is already doing in these areas to be able to suggest ways to change and evolve. I would be interested in discussing further ways to practice community outreach that might help to educate more people in the community about the values and practices of MCM because I believe there are many who still do not understand all that MCM has to offer, or the importance of supporting local growers/suppliers in equitable relationships.