David Kendall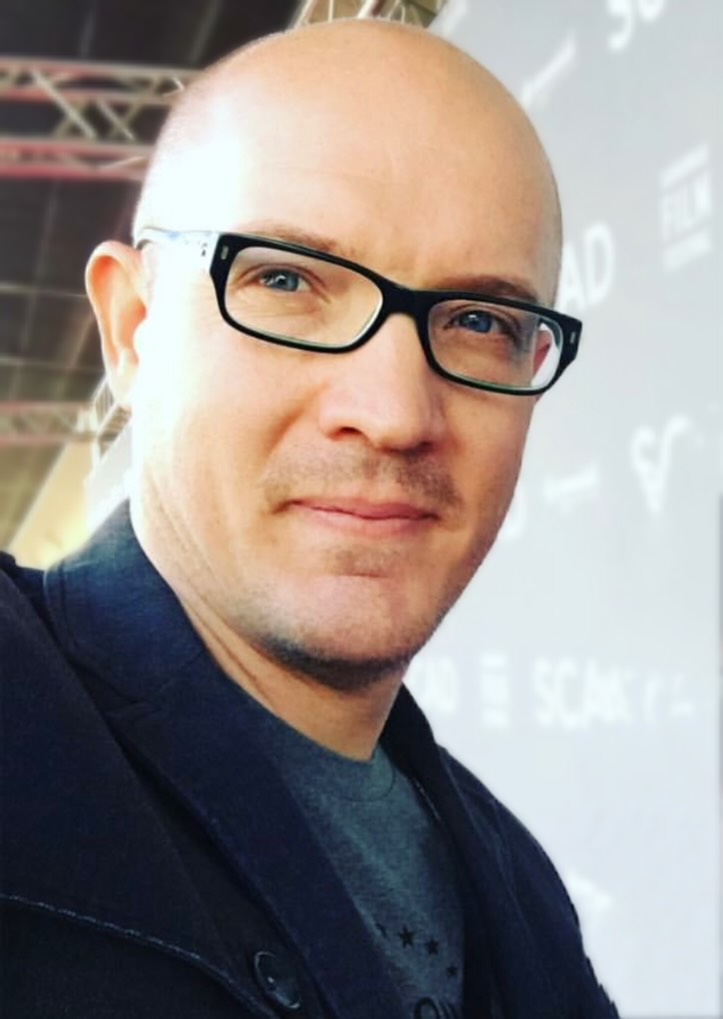 Why are you interested in serving on the MCM Board?
I am a passionate shopper and supporter of the Maple City Market. Those who have worked at the MCM for a while know me by name and likely aren't surprised when they sometimes see me two or three times in one day! I love the place and care deeply about how it functions as a resource in our community. Being on the MCM Board would allow me to support the market by serving with other like-minded people to make sure that positive steps are taken for it to continue to flourish.
MCM's Ends Statement describes how we work together to impact our community in tangible ways. If elected, how might you envision Maple City Market changing and evolving to better achieve these ends?
I'm excited about the MCM's potential to reach a more diverse group of people to become members of this co-op. I would embrace opportunities and initiatives that would ensure this kind of growth. I also believe that MCM should take measures to become even more sustainable. One way to do this would be to increase the amount of biodegradable packaging for food sold in our deli. My heart always aches a little when I eat out of something plastic knowing that there are container options that are better for the planet. Lastly, it is important to me and my family that we continue to support local farmers as well as buy goods like coffees and teas from companies that take care of the people who grow these goods.